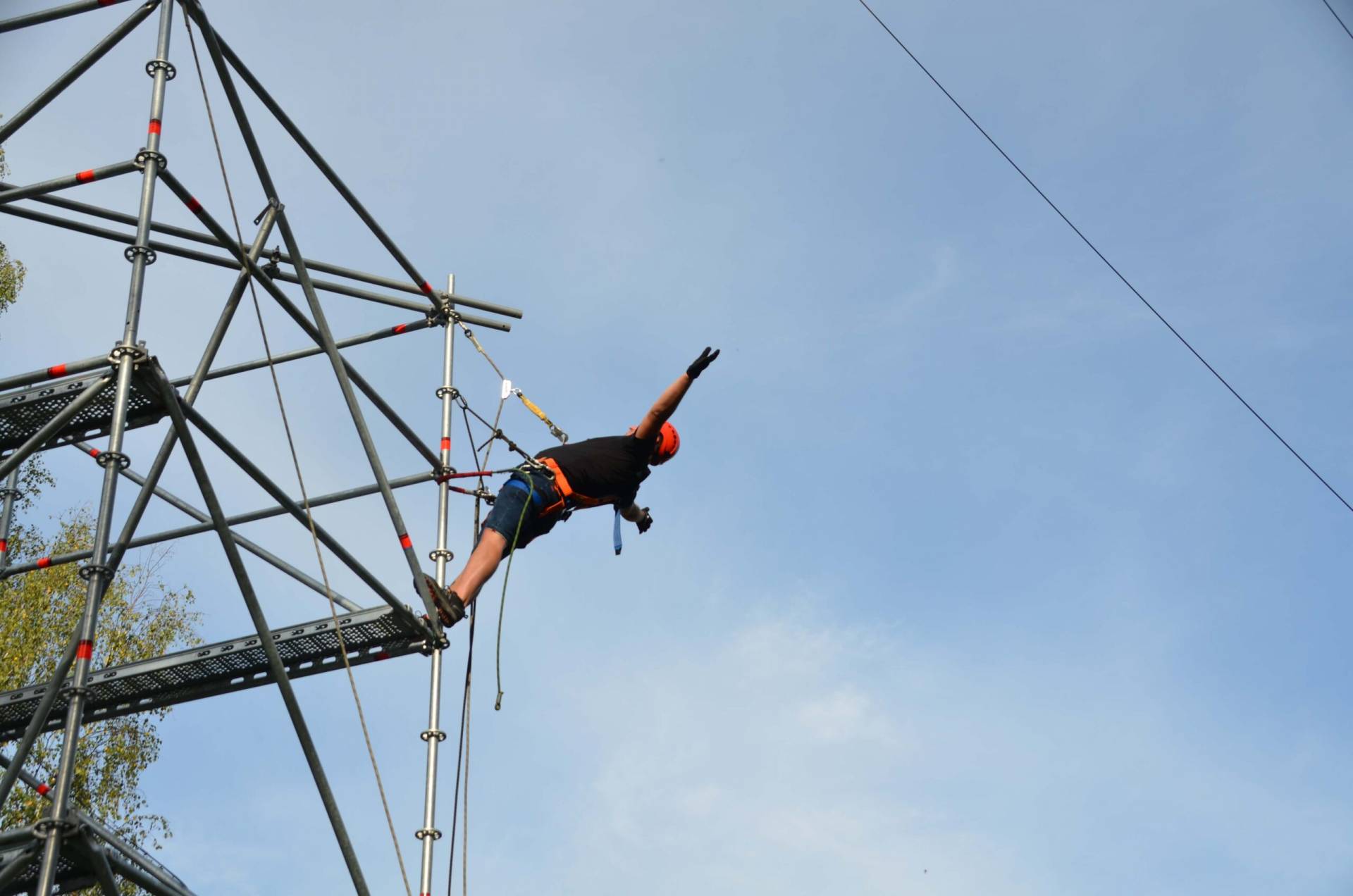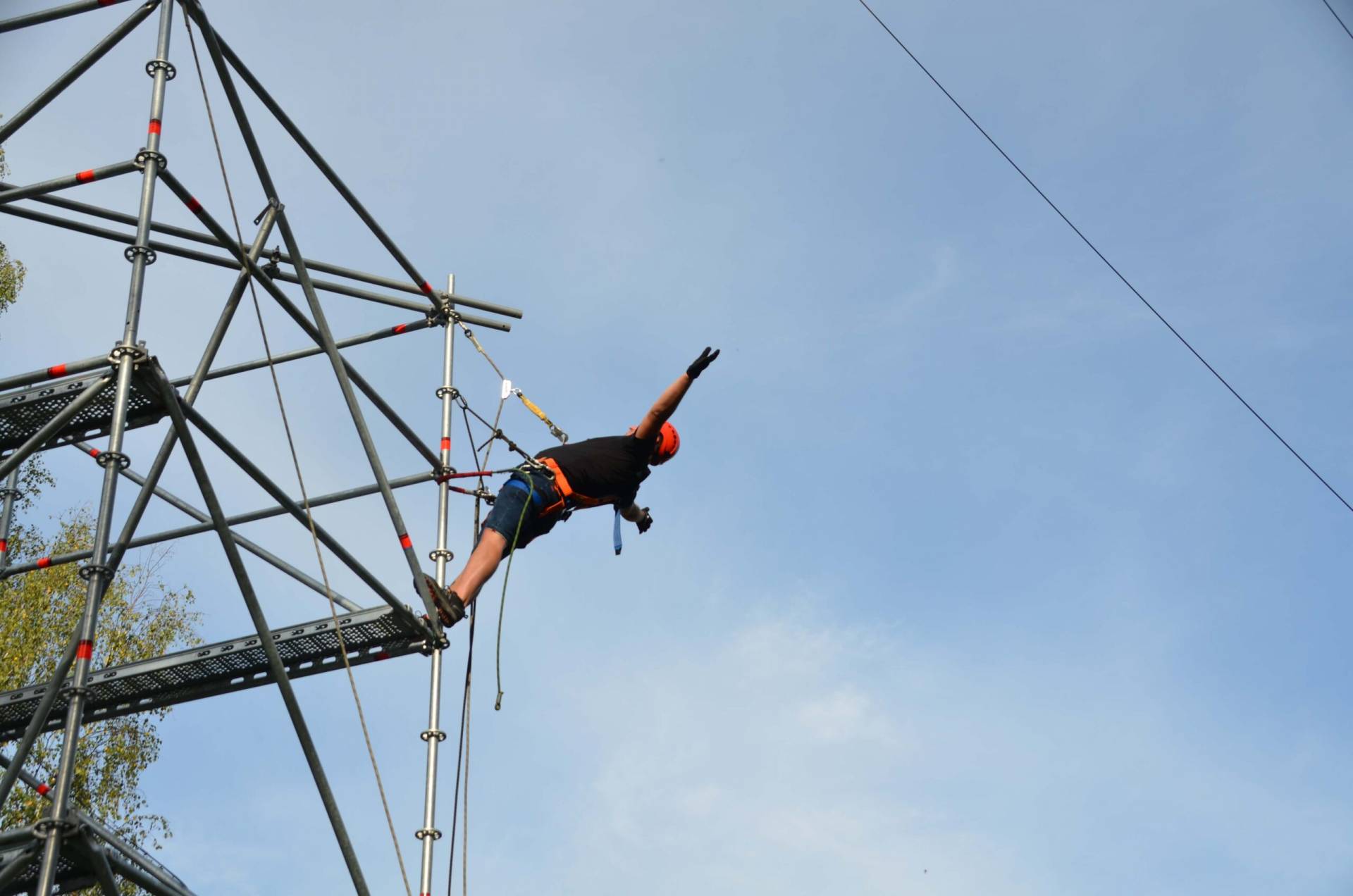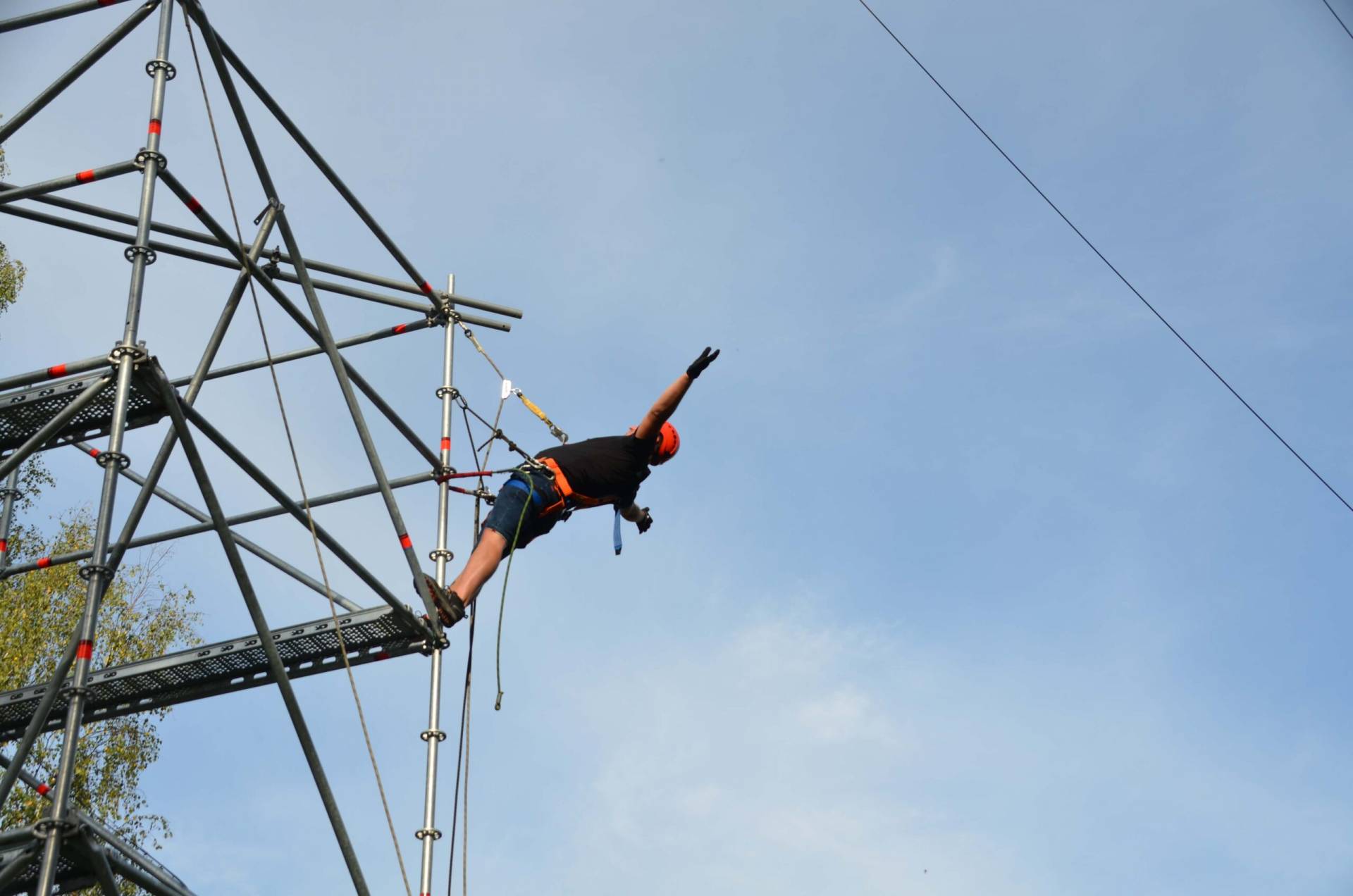 Block
Fall protection, working in confined spaces, scaffolding and PPE. All trainings are put together according to your needs, considering the company's area of work.
Block
Sales, maintenance, inspection and consultation. Products are available at our Tartu office and in our online shop:
Block
Using rope access allows to reach difficult locations without the use of scaffolding, cradles and aerial work platforms.