Consultation, repair, cleaning, removing snow and ice, installation and dismantling of equipment and construction in difficult-to-reach locations. We use rope access technique.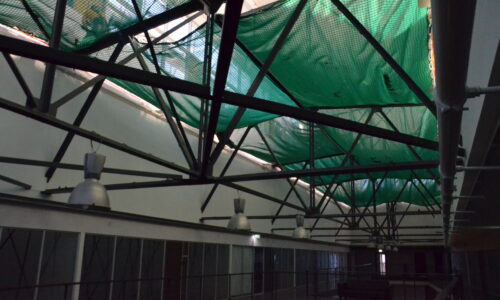 Safety nets according to EN 1263/1:2002 for catching a person in case of a fall or allowing to avoid falling. Safet nets catalogue available here.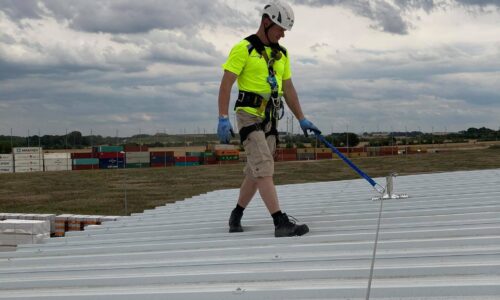 Standard and tailor-made fall protection systems. Catalogue available here.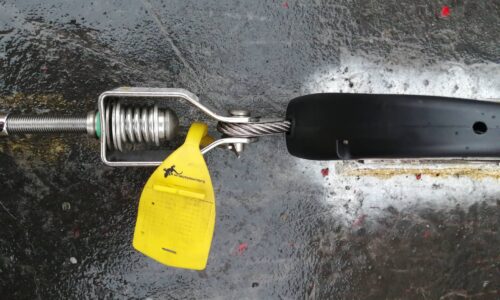 According to EN 365:2004 it is required that the frequency of personal protective equipment and other equipment for protection against falls from a height periodic examination shall be at least every 12 months. Examination shall be done by a competent person for periodic examination.